Rescue Your Account Appeal, Reactivate!
A Single Window Reinstatement Platform in the E-Commerce Industry
We help you gain stability as a Seller

15000+ Clients
our team has the capabilities and expertise to take your business to the next level.we combine our insights and skills work directly with seller Performance.

Customized Packages
Custom packages based on the case of account suspension thoroughly, account status and much more. Packages tailored for your needs.

Assured Result
We reinstated 500+ Suspended Account. Our Suspension appeal Service or Reinstatement Services will ensure that your suspended account will be reinstate early.


Suspension Appeal
Has your account been suspended? Don't panic! We will help you curate the best plan of action for account reinstatement with 100% money-back guarantee.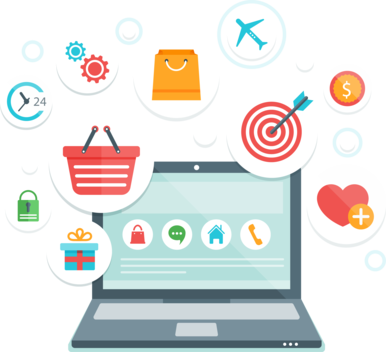 Effective Plan of Action
The Appeal Letter that our team prepares is aimed at outlining the root cause of the Account Suspension and will taking the relevant steps for reinstatement.

Suspension Prevention
Why wait until your account is suspended? We will help you deal with all policy issues and warnings that you get so that your account remains active.

Quality Work
Save fixed costs and hassles of managing in-house team for your account reinstatement needs. Pay as you go plans! "YOUR WORK IS OUR PRIORITY".



Expertise
We have a team of highly skilled and experienced expertise with years of hands-on experience in delivering better results and also provide relevant prevention tips.


Get your company on the path to success
If your Seller Account is Suspended for whatever reason then contact us today!
Frequently Asked Questions