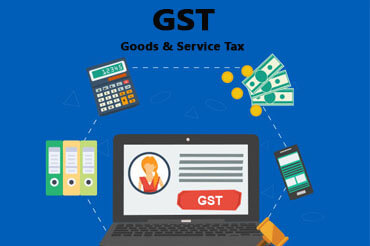 You can sell your products in other states only after completing the registration for GST.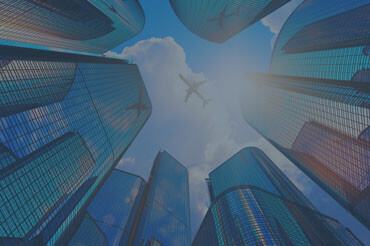 It includes all the forms of company registration, compliances, PAN and TAN, GST, change of Registered Address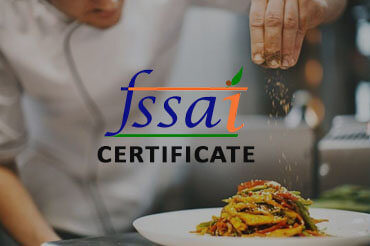 Get FSSAI certificate & license no. to utilize on your products and website as well.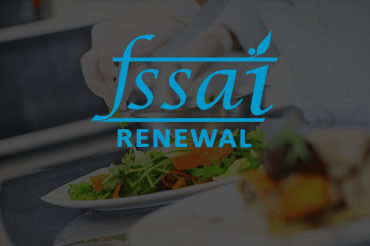 FSSAI Food License Renewal
FSSAI license is mandatory to be renewed before the expiry validity time, otherwise, apply for a new license.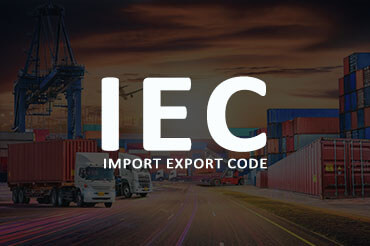 Import Export Code Registration
Register your import export business under Directorate General of Foreign Trade, Ministry of Commerce and Industry, Govt. of India.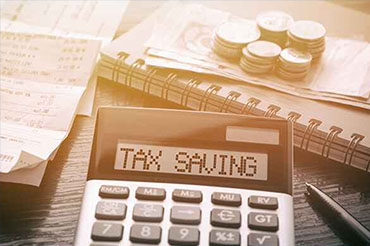 An Income tax return (ITR) is a form used to file information about your income and tax to the Income Tax Department.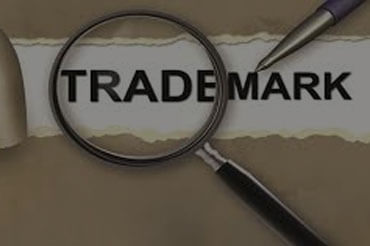 Trademark Registration Online
Get your Trademark registration from anywhere in India and protect your Brand Name/Logo/Slogan.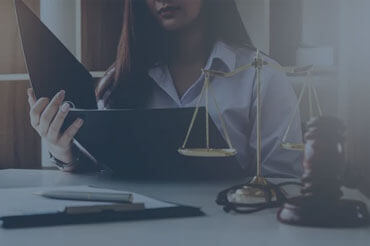 We provide the legal services to the weaker section of the society so that they get the opportunity
DOING BUSINESS IS EASY & FAST
Bridge2business the largest online business and tax compliance platform that helps Entrepreneurs and Families with various registration, tax filing, accounting, and government services.
Are you looking for Online Legal Services? You are in the Right Place.
We have 4 years of experience in this field, with 100% client satisfaction.
Trained & Professional Experts
Frequently Ask Question's
We'll help you build a better Digital Presence!