Slide
Not All Websites are the Same?
Let Find the Best Fit !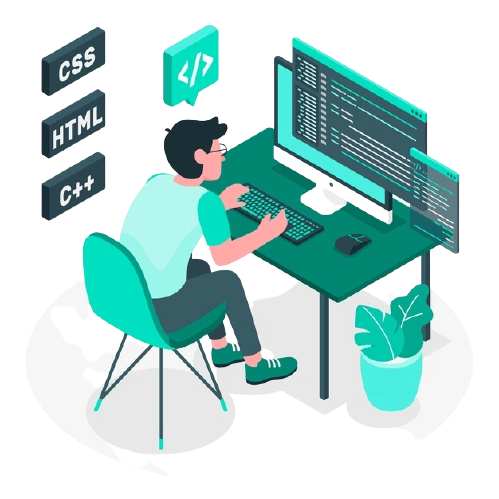 Slide
Audit Report within 24 Hours
We are providing free website audit report, want to audit your website get details by clicking on the below button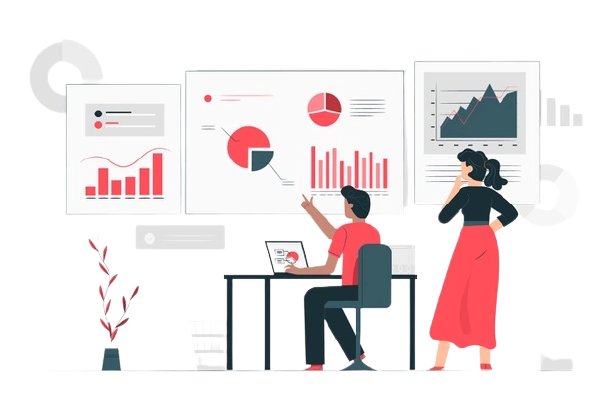 Our Digital Presence Assessment is a first step to helping our clients benchmark their current digital presence. The DPA allows us to identify where they are performing or not performing and suggest recommendations to improve.
Getting a sense of your budget gives us a better sense of the recommendations that we can make and what's possible. We are drafting a proposal according to your budget and requirements.
Start Building the Project: We can guide you through everything else and so whilst you should keep reading, you'll have professional guidance through the whole project.
Are you looking for a professional webiste for your business?
We'll help you build a better Digital Presence!
At your Service 24x7
We provide assistance throughout the different phases of development. Choosing the right platform, budget at pre-development phase. While training and resolving bugs. We are always there for you.
Digital Presence Assessment
Our digital marketing professionals will assess your website, SEO ranking, and social media presence based on key factors for each.
As Low as 5000
B2b is most affordable, low cost Web designing company offering website designing with Unbeatable "Pricing" Starting as low as Rs.5000.
Website in Just 7 Days
Does your current website need an urgent makeover? Do you have a limited budget? Whatever your reason, at Digital Finest we can create a professional website in as little as 7 days.
Full Range of Website
We have experience in designing high quality web sites for your custom needs. We belive your website should reflect your business.
Want More Reasons?
We provide Responsive & Professional Web Design, User Friendly Admin, Optimized Speed, SEO Friendly, Quality Web Content and SEO Ready Website.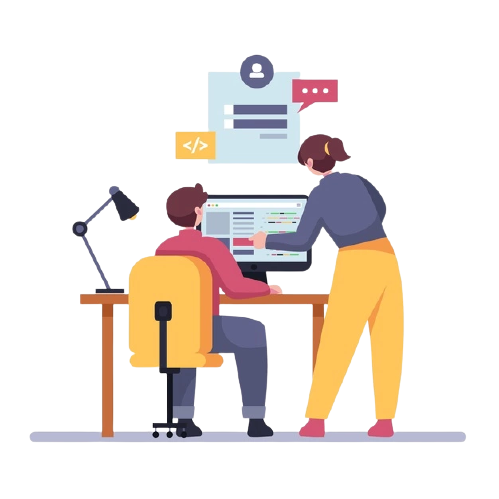 Why To Choose Our Website Development Services?