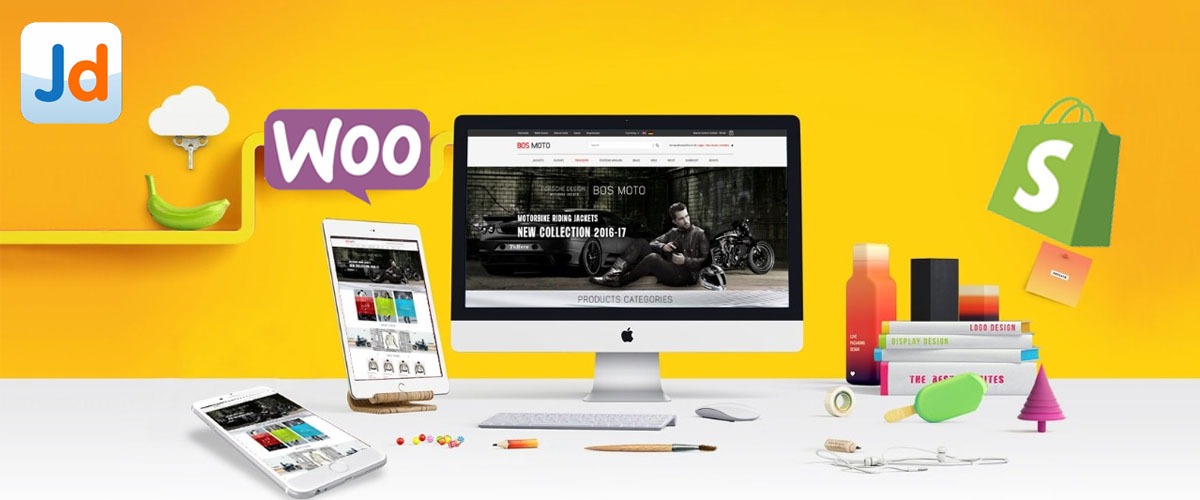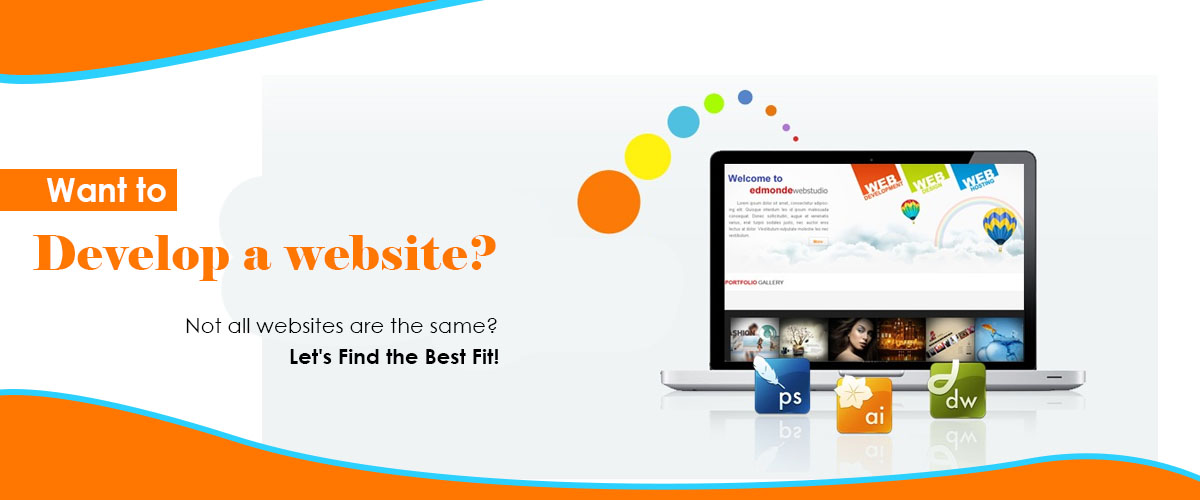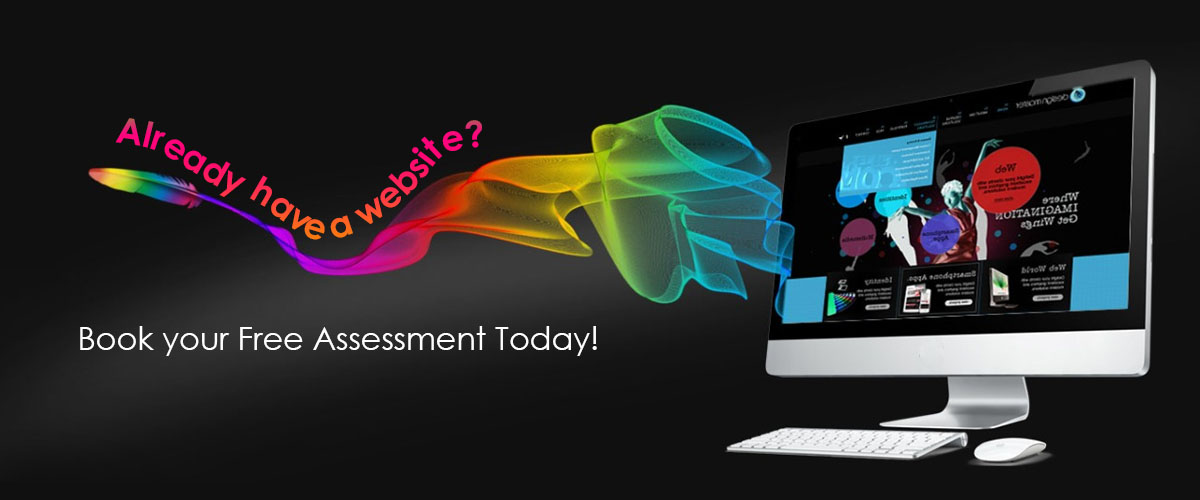 WhatsApp Image 2020-11-04 at 12.32.25 PM
Our Digital Presence Assessment is a first step to helping our clients benchmark their current digital presence. The DPA allows us to identify where they are performing or not performing and suggest recommendations to improve.
Getting a sense of your budget gives us a better sense of the recommendations that we can make and what's possible. We are drafting a proposal according to your budget and requirements.
Start Building the Project: We can guide you through everything else and so whilst you should keep reading, you'll have professional guidance through the whole project.
Professional Website Design Package
Are you looking for a affordable website design packages to get designed and developed your Website?
We'll help you build a better Digital Presence!
At your Service 24x7
We provide assistance throughout the different phases of development. Choosing the right platform, budget at pre-development phase. While training and resolving bugs. We are always there for you.
Digital Presence Assessment
Our digital marketing professionals will assess your website, SEO ranking, and social media presence based on key factors for each.
As Low as 5000
B2b is most affordable, low cost Web designing company offering website designing with Unbeatable "Pricing" Starting as low as Rs.5000.
Website in Just 7 Days
Does your current website need an urgent makeover? Do you have a limited budget? Whatever your reason, at Digital Finest we can create a professional website in as little as 7 days.
Full Range of Website
We have experience in designing high quality web sites for your custom needs. We belive your website should reflect your business.
Want More Reasons?
We provide Responsive & Professional Web Design, User Friendly Admin, Optimized Speed, SEO Friendly, Quality Web Content and SEO Ready Website.
Free Website Maintenance
Free Logo Designing

Free Backend Training
Free Domain
Free hosting
Free SSL Certificate
I have taken website service from Bridge2Business. And it is in the process right now. They have given me the 2nd preview of the website and I am really happy with the way the website got designed. Now I am just excited to get my website completed and make it live on Diwali. I have also taken reinstatement service, account management service, FSSAI license service, GST service and I got a single window for all my online business. Thank You and looking more years with you guys!!
Bridge2Business is working on our project and they have shown a very good sense of ownership. I was looking three things for my project a highly dedicated team, a transparent team and a team with good sense of ownership. And, I found all the three things in Bridge2Business.Have paid them for 2 websites, one for ecommerce and another for informative. They have completed an ecommerce one. My informative website is about to complete and looking forward its promotional work and discussion is going ahead with Bridge2Business! Highly Appreciated and Recommended!
I'm really happy with your service, It is exceptional, Bridge2business is just great. When I have a question they answer it at once, they have more than outstanding customer service. After having a bad experience with my old Web Designer Company, I would say that Bridge2business people are very professional and their knowledge is incredible, they also solve problems very fast, I am impressed. I recommend Bridge2business to all my customers, friends, and clients. Thank you for your patience and your great job...
My new site created by Bridge2business just launched. They've done a great job of creating exactly what I wanted. Easy to work with and very responsive. They met all of my expectations and had a lot of insight regarding marketing tools I didn't know existed.
Start Selling on Website: WooCommerce Made Simple