Worried about getting more Amazon Feedback & Reviews?
Increase your Amazon presence by collecting reviews, feedback, and ratings. Build and safeguard your business while adhering to Amazon's regulations.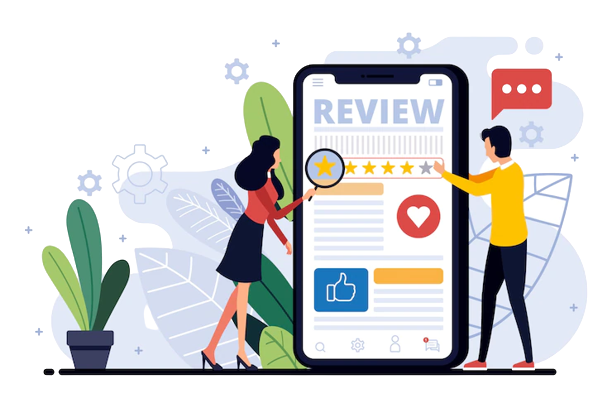 Automate "Request a Review" Button
with Amazon feedback request software
We automate the product review and seller feedback requests using the official Amazon's "Request a Review" button in Seller Central.
Ready to Boost Your Amazon Review & Feedback
Set up your first campaign and start getting more feedback and product reviews on autopilot!
No Credit Card Required - 30 Second Sing Up
What would you like to know more?
Leave your information here and get reply from our expert in 24 hours, don't hesitate to ask.