Protects your brand and customers from counterfeits.
To enroll in Transparency, you will need:

The program expanded its availability and is no longer an invite-only program. It includes an automated tool and gives more power to brands. But Project Zero won't simply remove third parties from a brand's listings. Based on the terms outlined, it will likely serve as a stronger tool for brands to win the battle against illegitimate resellers
Meanwhile, Amazon is raising its expectations for brands that sell on the channel. For example, the Project Zero website states, "Brands must maintain a high bar for accuracy in order to maintain their Project Zero privileges." So, for Project Zero to be as effective as possible, brands need to do their part. They will need to be proactive, follow guidelines, and prove quality control efforts.
To enroll in Project Zero, you will need:
Documents required: Trademark (registered)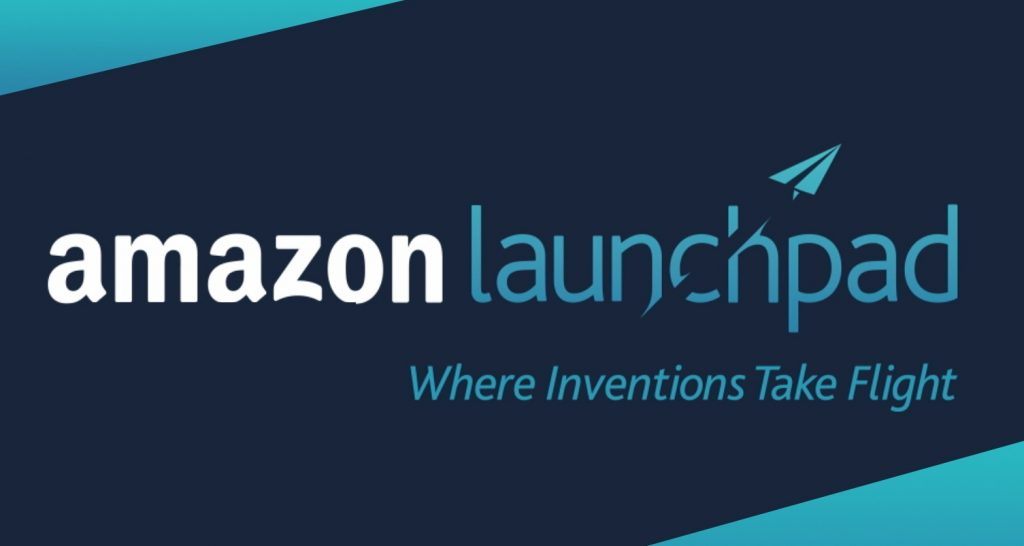 To enroll in Launchpad, you will need: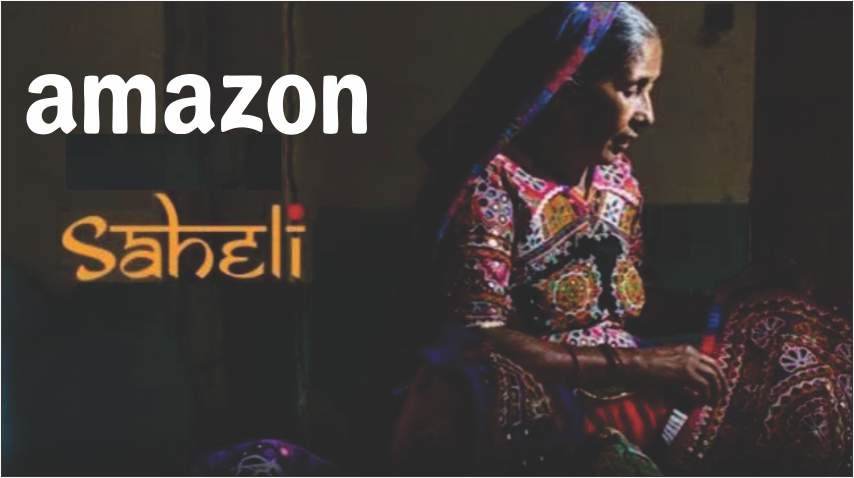 To enroll in Amazon Saheli, you will need:
As this program is to empower women entrepreneurs, you need to be a woman entrepreneur. You also need to have the following minimum requirements to Sell on Amazon – Your proprietorship details, contact details, bank account, PAN Number, and GST.
You can write an email to saheli-karigar@amazon.com and we will get in touch with you.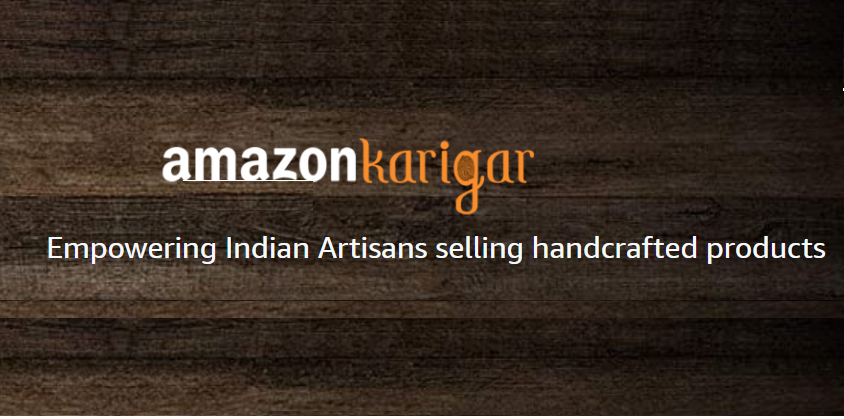 Amazon gives the added benefit of a truly global customer base. It also offers several other services like fast shipping, cash on delivery options, secure payments, etc. So, it's the moment to leverage these opportunities and make more money.
To enroll in Amazon Karigar, you will need:
All products listed for sale in the Amazon Handmade store must comply with the following eligibility requirements:
To enroll in Amazon Local Shop, you will need: