Your Amazon & Flipkart Account Using the Same GST Within 24 Hrs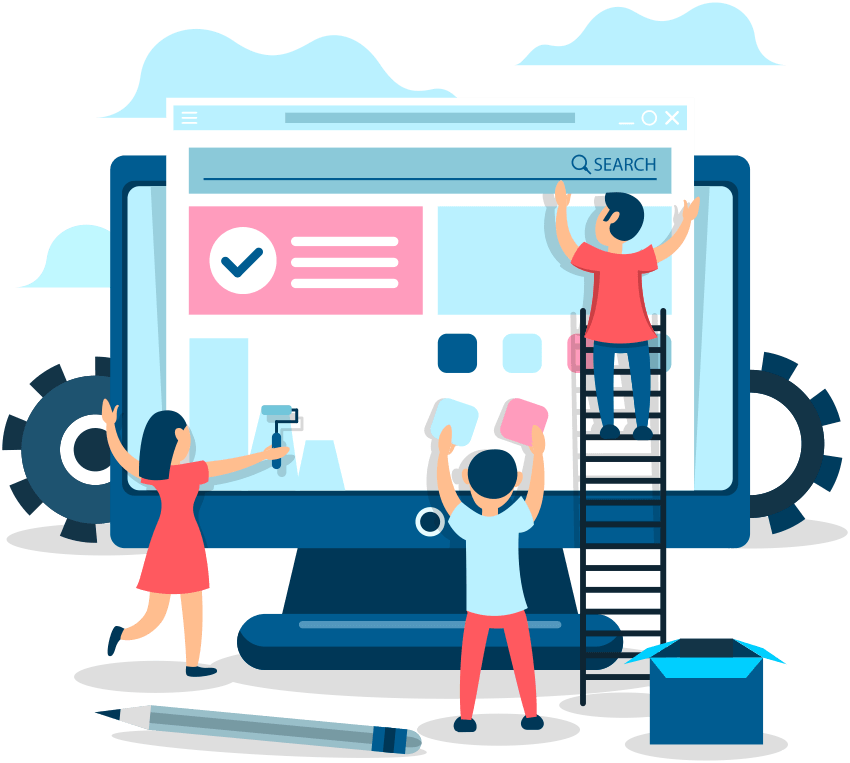 Do you want to sell the product online even after the account is suspended?
No need to worry, we can help you to relaunch your account using the same GST.

We're the perfect choice of E-Commerce Sellers
Below are top reasons why people choose us for their e-Commerce Needs.

Free Consultation
We believe clients should have access to experienced e-commerce experts without worrying about the cost.

15000+ Clients
Having served more than 15000 businesses around the world, our expertise makes us stand out from the crowd.




20X jump in sales
Our Clients have witnessed more than 20X Jump in their online Sales with our Awesome Account Management Services.

100% Refund Guarantee
If we fail to deliver Sales Jump, you get 100% Refund. A Sales Growth Package with 100% refund policy.

Customised Packages
Custom packages based on your product category, account status and much more. Packages tailored for your needs.

Hassle Free Operation
We provide support not just for Sales Boost. Let us take care of your online business while you focus on the core!

Reduce Fixed Costs
Save fixed costs and hassles of managing in-house team for your ecommerce needs. Pay as you go plans!

Performance Recognised by Amazon
Stellar Performance recognized by Amazon consecutively for 3 Years.

You can provide the following details: 
Old GST 
New Phone Number
New Email Id
New Account Details
Old account credentials
We'll help you sell online
Reach Us Today for Fee Launch!