Launch and Grow your business presence across channels
Increase your ROI by taking your business online with a full proof success blueprint by our experts team.
We effectively manage your seller account (Amazon, Flipart, Meesho & Many More Ecommerce Platfroms
Cataloging & Product Listing
Organize catalogs and list products with variations, relevant content, and targeted keyword advertising on Ecommerce Platfroms
Get your product visible to your target audience & increase discoverability
Reinstate your suspended account with our Amazon account reinstatement service
Promote your business on digital platforms (Seo, Smm, Google Ads, Facebook ads)
Hire us to develop & Design a mobile-friendly and interactive website
We help you to get trademark register and all support you objection clearance
Telecalling & Customer Support
We Support with The Service Email Marketing, Whatsaap Marketing & Tealling caller
Interested? Let's Get In Touch!
We Bridge the Gap Between Your
Performance and Potential !
Founded by IIT, IIM- Gold Medalist Nishant Kumar Ojha, we aim to bridge the gap between Potential and Performance of  Organisations.
 As the world is witnessing a digital transformation, businesses in India are still not competent or skilled enough to leverage the potential of Digital Presence. There is a huge gap between how the businesses have been running and their potential .
From a humble beginning in 2015 to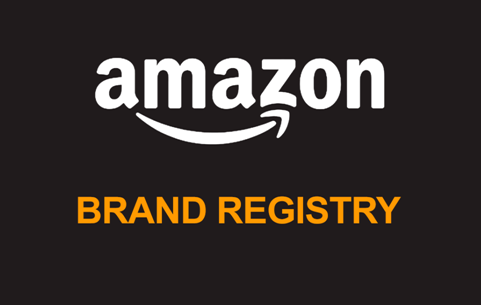 Everything a new seller needs to know to list products on Amazon! Amazon being the biggest marketplace in the world and now …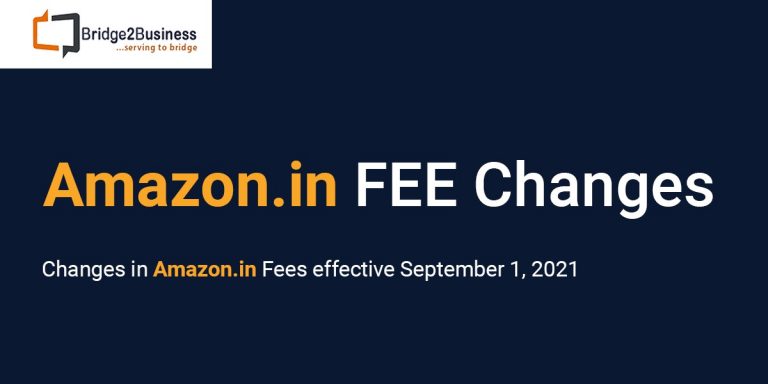 Did you check your revised Amazon commission? Amazon India recently changed the referral fees for more than 82 categories. How is it …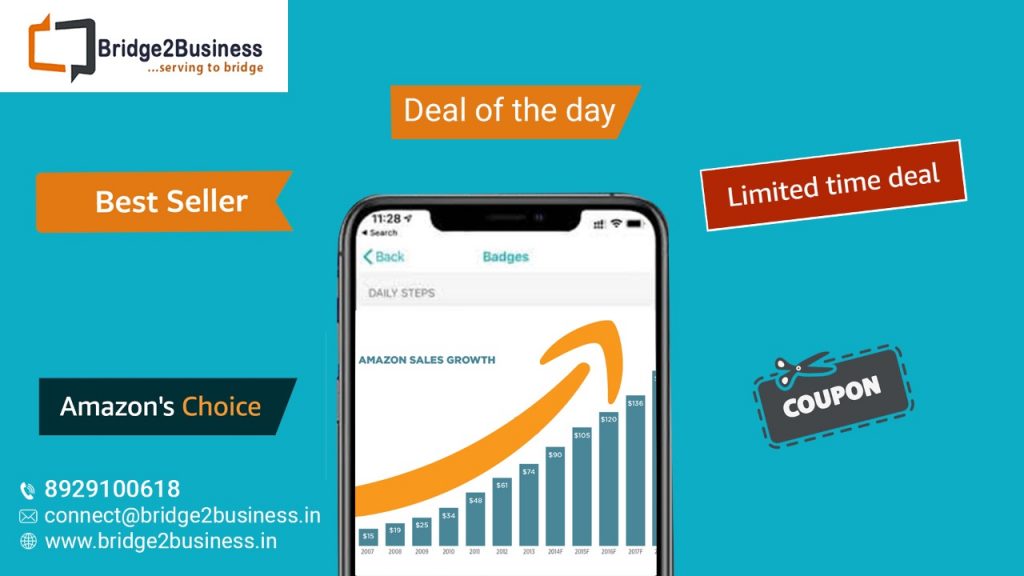 How to leverage Amazon badges to boost your sales! Amazon being the biggest platform in the world for selling and purchasing products …
connect@bridge2business.in